Dog Boarding & Daycare in Atascadero
Rocky Canyon Kennels is located at 9410 Asuncion Rd. We provide personalized boarding and daycare for your dog. We are excited to announce the opening of a second facility, Rocky Canyon Kennels Too!, at 9410 Asuncion Rd. Our new facility along with our current facility will cover all of your pet boarding needs. We have cat boarding and climate control at our new location. We offer grooming and training at both sites. Extended hours and daycare packages are coming to our wonderful facilities to better serve all of our customers, both pet and owner!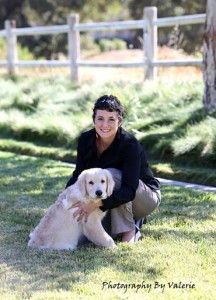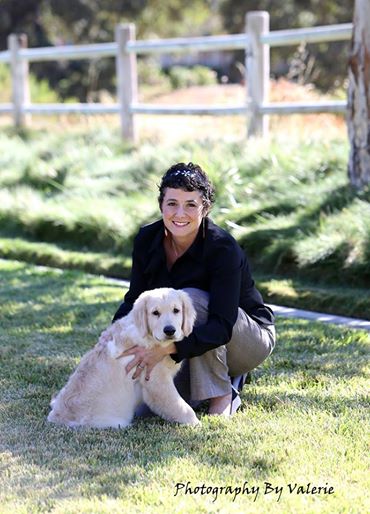 Both facilities offer large 8 x 12 runs for sleeping in at night. These are large and spacious for individual dogs or family sleeping. We have large group play yards at both locations. For our not as social guests, we have private play yards.
We don't use chemicals.
We are completely organic.
Our concrete is sealed and cant absorb.
We specialize in dog socialization.
We have 40+ years of combined experience in dog boarding.
We have a vet tech in our staff.
We socialize the dogs based on temperament and size.
9410 Asuncion Road has covered runs and 6 ft fences for fence jumping dogs.
We provide and excellent affordable daycare program.
Daycare is available 7 days a week.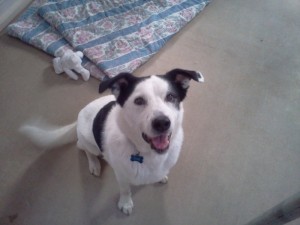 Come and try a free day of doggie daycare. Your dog will love playing and making new friends!
We are open 7 days a week, 363 days a year!
Morning drop off/pick-up 7:30am-10:30am
Evening drop off/pick-up 4:00pm-6:00pm
Our location:
Dog Boarding in Atascadero
Non-Holiday Rates for Rocky Canyon Kennels ( More Details Here)
$5.00 extra daily charge for dogs not spayed / neutered.
$10.00 extra for any late or early dropoff or pickup
Pricing

| Number of Dogs | 1-13 Days | 14+ Days |
| --- | --- | --- |
| 1 Dog | $25/DAY | $23/DAY |
| 2 Dogs | $38/DAY | $35/DAY |
| 3 Dogs | $45/DAY | $41/DAY |
| 4 Dogs | $52/DAY | $47/DAY |
We accept: