We love dogs!
Owners Aaron and Mary Kay Mills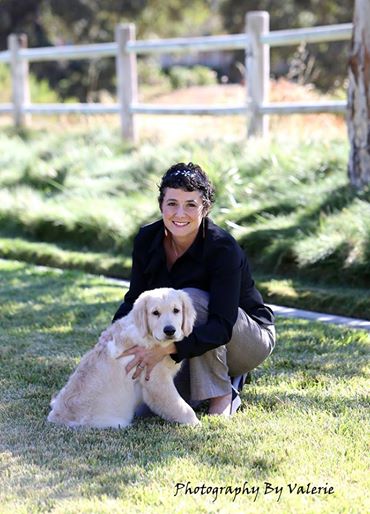 Aaron and Mary Kay Mills own and operate Rocky Canyon Kennels. They were both born and raised on the Central Coast. Aaron has been in construction for 23 years. He owns and operates Aaron Mills Construction Inc. They run their family businesses as a husband and wife team. Aaron opened Rocky Canyon Kennels in March 2012. In August 2012 he and Mary Kay were married. They have six kids together. Mary Kay was a stay at home mom for many years as well as a nurses aid, housecleaner and coach. Recently, Mary has recently been elected to the Atascadero Unified School District School Board. They believe that dogs are part of the family and own two themselves, a bloodhound Lucy and chihuahua Rosie. Mary Kay works full-time at the kennel and truly feels like she has found her dream job! Aaron works weekends at the kennel and brings his many years of business knowledge to the business. Their teenage children work summers as kennel attendant helpers. They strive to better their business and provide customers with quality service. Opening Rocky Canyon Kennels was a dream come true for both of them, being able to provide a one-stop destination for pet boarding. They also offer dog day care and many more services to that can fit your needs.
Dog Groomer Melanie Tucker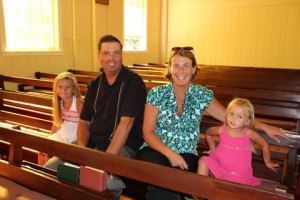 I was born and raised in the North County. I graduated from Templeton High School in 1994. I have been married for 16 years and have 2 young daughters. I worked for a local veterinarian from 1993-1996. In October of 1996 I started a dog boarding and grooming business called It's A Dog's Life. I ran that for 15 years and then decided I wanted to spend more time with my family so I started leasing the dog boarding facility out in 2012 and focused on the grooming business. When Rocky Canyon Kennels moved into the facility on Asuncion Rd., I decided I missed the boarding side of things and went to work for them. I love being back! The people and the dogs that we get to work with are so amazing and I am grateful to get to be a part of that again.
Call today for a tour! (805) 466-7877